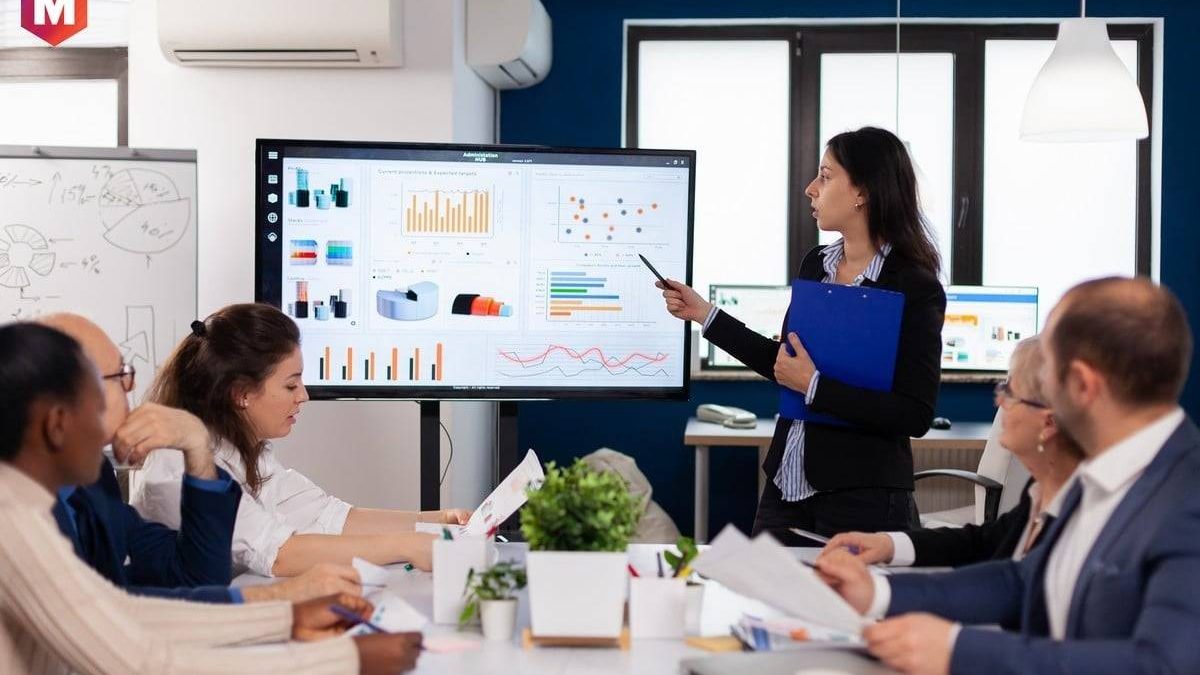 Running a business is not an easy task. To flourish in your industry, you must concentrate on every aspect of your business. A business process is essential for effectively managing all corporate operations.
A sequence of actions in a business process involves  several parties to accomplish your business objective. Each stage in a business process indicates a task that a participant is responsible for completing. This method streamlines individual functions while serving as the lifeblood of any organization.
A business process also enhances efficiency, establishes permissions to assure accountability and the best use of resources, and standardizes a collection of procedures to execute tasks that are important to your company more quickly. So, maintaining a business process is crucial, which motivates a company to use BPM software.
What is BPM?
Business process management examines the current situation and determines areas that need improvement to build a productive and successful business. In other words, BPM can be defined as the method used by a business to design, edit, and evaluate the predictable processes that form the basis of its operations.
Different types of BPM are available, such as integration-centric BPM, human-centric BPM, and document-centric BPM. Most firms employ BPM software, an automation tool that aids in improved process and workflow management.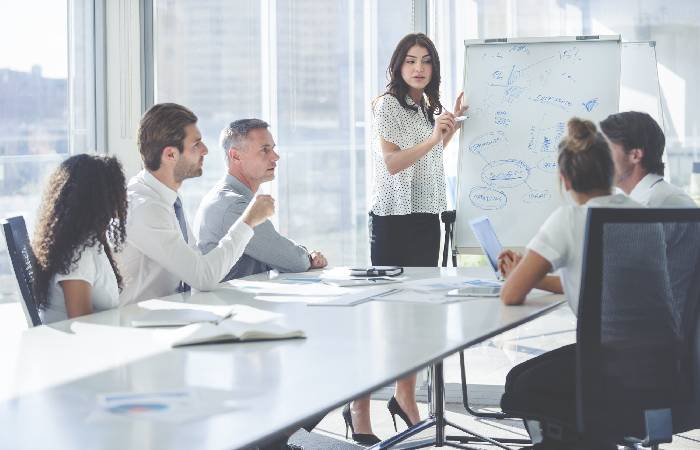 The program promises to improve productivity, flexibility, and efficiency in day-to-day corporate operations. Additionally, a business can model, analyze, monitor, optimize, and automate activities with this software.
It also enhances business operations by eliminating unnecessary procedures, paper-based and manual labor processes, and bottlenecks and inefficiencies.
How to select a business process management software that the best for you?
The most important software for your firm is a BPM automation tool, which focuses on enhancing corporate performance by controlling and streamlining business operations. Therefore, consider the qualities listed below to pick the best software for your company.
Managing a business process is a continuously evolving process. So you must analyze the process to run the business more efficiently. So, the software you use must have analytics and reporting features. To make better decisions, you must be able to auto-generate reports from the program using the company's key performance indicators.
Accessibility from anywhere at any time is another requirement for the software. The BPM software must be usable via mobile devices because everyone is familiar with them. Furthermore, the software must function flawlessly on every platform.
Software for managing business processes must be able to integrate with other programs. If it doesn't integrate, data transfer to other programs via webhooks, APIs, and other methods will take a lot of time and effort. Therefore, you need to check the software for integration capabilities.
A business will always need a change. Therefore, the software selected must be adaptable and scalable. With these features, the program may operate in accordance with the needs of the business. When you want to add features or make minor changes, you can use the scalability feature to ask for technical support. Additionally, this is incredibly economical.
Typically, the software will meet all your financial needs, but picking a vendor who guarantees a high return on your software investment is crucial.
So, before selecting the software, you can check ROI with your vendor about the current return on investment their existing clients are making. It, therefore, won't take too long to get good returns.
Hence, these are the important features you must consider when choosing a business process management software for your business. Effective business process management supports implementing other IT systems and offers a foundation for ongoing improvement.
Related posts