4 Tips To Master TikTok Campaigns
Digital Tech Spot, 3 months ago
0
4 min

read
43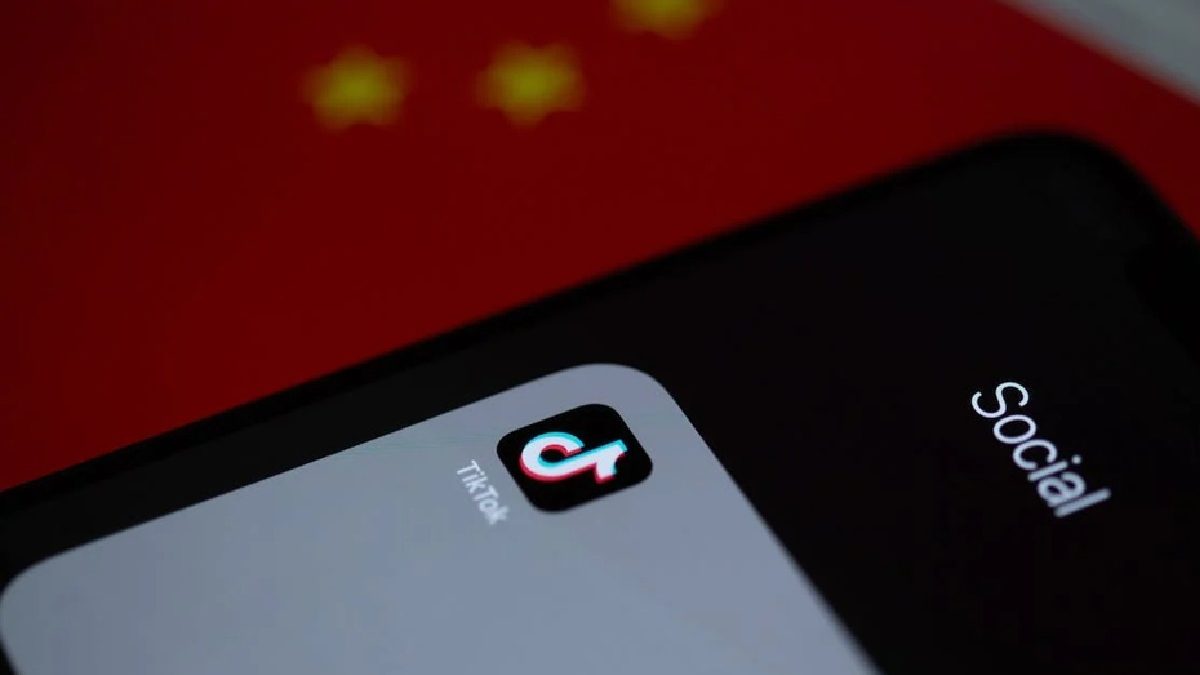 There's no doubt that in the past few years, TikTok has become a major player in the field of social media advertising. TikTok has over 1 billion active users per month, making it one of the most popular social platforms in the world.
TikTok's primary audience is young adults aged 18–24 (Gen Z), however, users of all ages have been more active on the network recently. TikTok marketing broadens the possibilities for people to find your brand and can help you reach a large number of individuals who aren't already members of your brand's audience.
Newcomers to TikTok (or any video-making app, for that matter; remember Vine?) may be hesitant about diving in. We're here to make things simple for you and to maximize the potential reach of your campaigns. Keep reading our four tried and true methods for nailing your TikTok campaigns every time.
Analytics Are Your Best Friend
It's human nature to want to go with your instinct, but that isn't usually the best strategy. If you have the proper data at your disposal, you can steer your TikTok advertising plan to success.
You need a Pro Account in order to see your analytics. After upgrading, you'll be able to access Analytics under your account's preferences.
TikTok maintains data for either 7 or 28 days. The dashboard allows you to track your weekly and monthly shifts, as well as see how far along you currently are. You can monitor the number of views your videos get, as well as profile views and follows.
The demographics of your followers are shown in the Followers section. Location, behavior, viewed videos, and peak activity times are all things that you can learn from an audience. Based on your account activity, you can determine the best time to post on TikTok by understanding when your target audience is most engaged with the platform. Knowing this number is crucial because if you publish while your audience isn't online, your content will never be seen.
If you want to know what kind of material is connecting with your audience, you should take a look at your statistics at least once per week or month. Next, modify your content strategy appropriately.
Offer Something That Will Genuinely Interest Your Target Market
Similar to brainstorming ideas for a blog or other social media material, consider the issues or topics that would pique the attention of your target audience while developing a content plan for TikTok. Then, incorporate them into your TikTok content strategy.
This is an easy thing to do. To get started, try using Google's "auto-suggest" function or Google Trends. You can also use more advanced tools to identify subjects relating to your business or specialty.
The strongest TikTok channels are those that manage to strike a balance between informative and entertaining videos. The algorithm that ranks videos on TikTok rewards creators who successfully capitalize on trending topics while still adding their unique flair.
Include Unique Use of User-Created Content (UGC)
In recent years, UGC's prominence in the world of social media advertising has skyrocketed. Asking your TikTok followers to create and post material in support of your business or organization's cause is the ideal method to encourage user-generated content.
The question now is how to incorporate user-generated content into your strategy. The Stitch or Duet features on Tiktok may be just what you need to "repost" it to your account. You may also send a private message to the creator and politely request the original video file so you can upload it to your page.
Work With Influencers
One of the most useful tools at your disposal as a business is influencer marketing. Repeated studies have shown that individuals place greater faith in peers than in commercial enterprises. And here is where TikTok stands apart.
Several young performers who are now wildly successful among their followers got their start on TikTok, for instance, Charli D'Amelio. After hearing her describe her regular order of Dunkin' Donuts coffee so many times, the company added a special beverage to their menu in her honor. In addition, they worked with her to develop the CharlixDunkin collection of merchandise. Charli's specialty drinks helped Dunkin sell hundreds of thousands of beverages.
For your TikTok influencer marketing to be successful, you must treat your influencers with the respect and attention they deserve. The credibility of their endorsement of your brand relies on this. It's important to choose a marketing influencer that has the same beliefs and ideals as your company.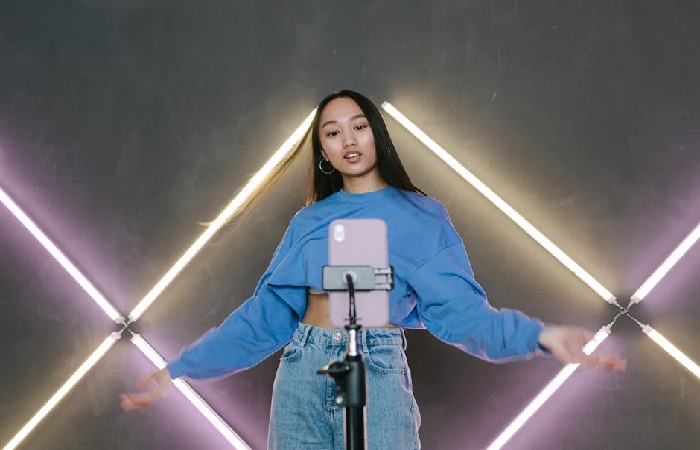 Final Thoughts
Although TikTok is relatively new to the social media scene, it is already being seen as a promising digital marketing channel among many businesses. Learning the platform's ins and outs might take some time, but once you do, you can effectively communicate with a large audience for a little investment.
Also Read: need for speed hot pursuit remastered crashes on startup origin
Related posts