Your Guide To Regulatory Change Technology
Digital Tech Spot, 12 months ago
0
4 min

read
188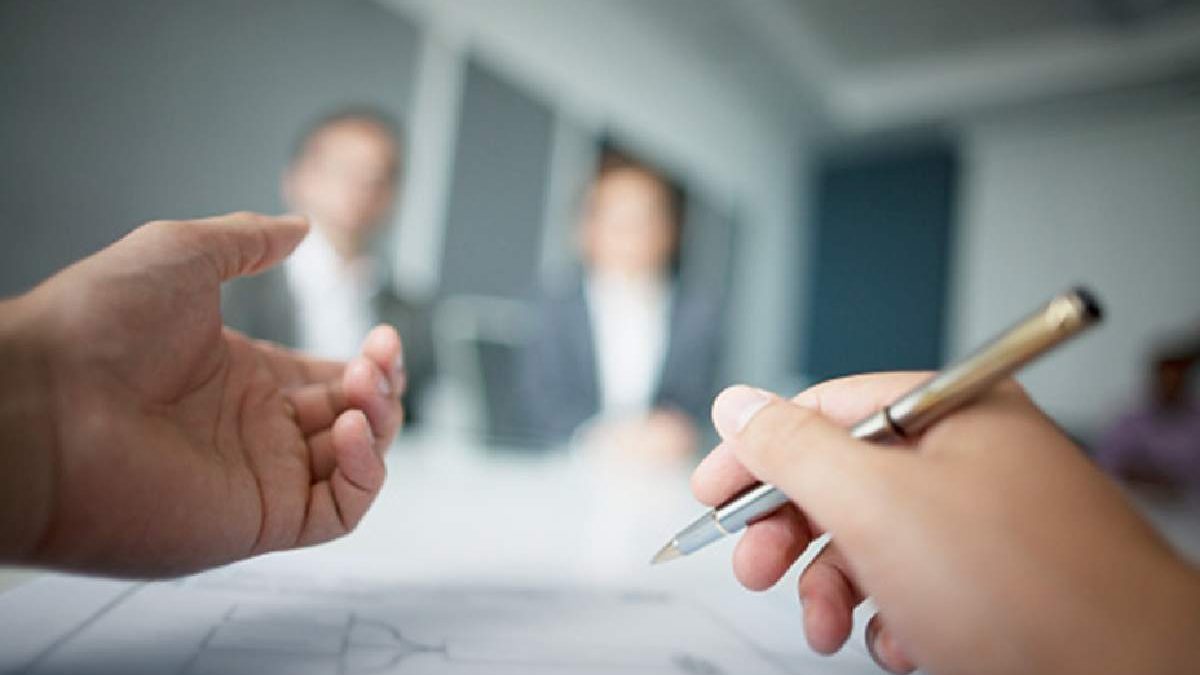 Financial services—and the organizations that provide them—are always heavily regulated.
Ostensibly to protect consumers and the organizations themselves, these regulations constantly
change. The global regulatory landscape has changed considerably over the past ten years and
it continues to evolve today. It'll only change even more in the coming years. The need to stay
compliant with these changes and adapt to them is considerable. To do so, institutions will need
robust, automated solutions for keeping track of regulatory changes and be able to adapt
evolving technology to meet their needs. Artificial intelligence combining human expertise can
make the job much easier. In this article, we'll discuss regulatory change and how technology is
making it easier to adapt than ever before.
Regulatory Change Management Defined
The Regulatory Change Management (RCM) process is the key component of regulatory
compliance management. RCM helps organizations to adapt to changing regulations and stay
compliant with the latest requirements. It involves identifying all affected processes, systems,
and data in your business, then implementing necessary change. This has two distinct effects.
First it helps you continue operating in a legal matter. It's also a way to adapt to consistently
changing regulations. Businesses can be fined or shut down if they're not in compliance. RCM
starts with identification of any processes, systems, or data that might be affected by the
regulatory changes. After that, you have to make a plan to implement those changes and adapt
to them quickly.
Who Uses It?
The widespread, necessary adoption of RCM technology is occurring at rapid clip along a wide
range of organizations. RCM is useful anywhere from smalle business (like startups) to larger
corporations. It's especially necessary and prevalent in the financial, medical, pharmaceutical,
and payment processing sectors. Essentially, anywhere sensitive data or information might be
compromised or stolen, there's a need for regulations, monitoring, and enforcement. RCM tech
gives businesses more control over managing and enforcing those changes. There's more
flexibility with changing or removing regulations in the company's system and it's easier to make
quick changes shortly after a change gets made.
How Does It Work?
Regulatory change technology is an AI-assisted tool to help companies identify, implement, and
enforce regulatory changes. Such technology is capable of identifying basic changes (like new
laws or regulations) as well as more subtle alterations like updates that could have an impact on
existing regulations. For example, if a law states that employers must provide their employees
with certain amenities, but a contradictory regulation nullifying the original one comes around as
well, the technology will pick up on both pieces of information separately instead of only one at a
time. This makes it easier to understand how regulations affect an organization, the best way to
implement them, and how to adapt to certain changes over time.
The Challenge and Complexity of Regulatory Changes
Staying on top of regulatory changes can be complex, expensive, and take a lot of time out of
your normal operations. It requires identifying new changes, seeing how they're going to affect
your operations, and enforcing them. Take the financial sector for example. As technology
changes, the entire sector gets impacted in different ways. New regulations eme rge to govern
electronic banking, payment processing, or other areas of the business. Then there's the new
privacy, data, and identity protection laws that come into play every so often. New regulations
make it necessary for banks to invest in different technology solutions. The same could be said
of the pharmaceutical companies adapting to changes with the way vaccines are produced or
medicines are distributed (especially in light of the long covid statistics that are currently
affecting people). The energy industry also has complex legal standards for conducting
business. Regulatory change management is an ongoing, challenging process regardless of
industry, ultimately creating the need for specialized monitoring technology.
Using Technology For Better Compliance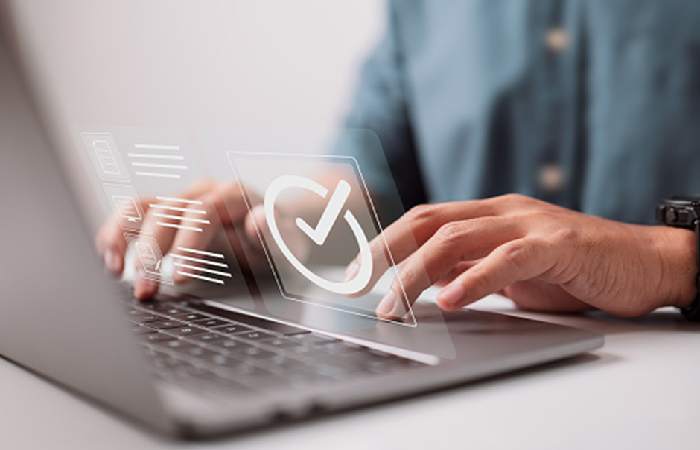 Technology helps companies remain compliant and uptodate with changes easily. Technology
with an aritifical intelligence component is ideal for encfocemnet, auditing, testing, adapting, and
making changes. Every company needs a robust Regtech solution for improved compliance.
Regtech (a subset of Fintech). Regtech solutions replace manual processes and make it easier
to stay on top of changes in your industry. Whether it's through workflow automation, integration
into existing systems, or leveraging AI to help professionals get the job done, a strong
technology solution is the key to making sure your business doesn't fall behind.
Related posts