How do you write a translator resume?
Digital Tech Spot, 1 year ago
4 min

read
233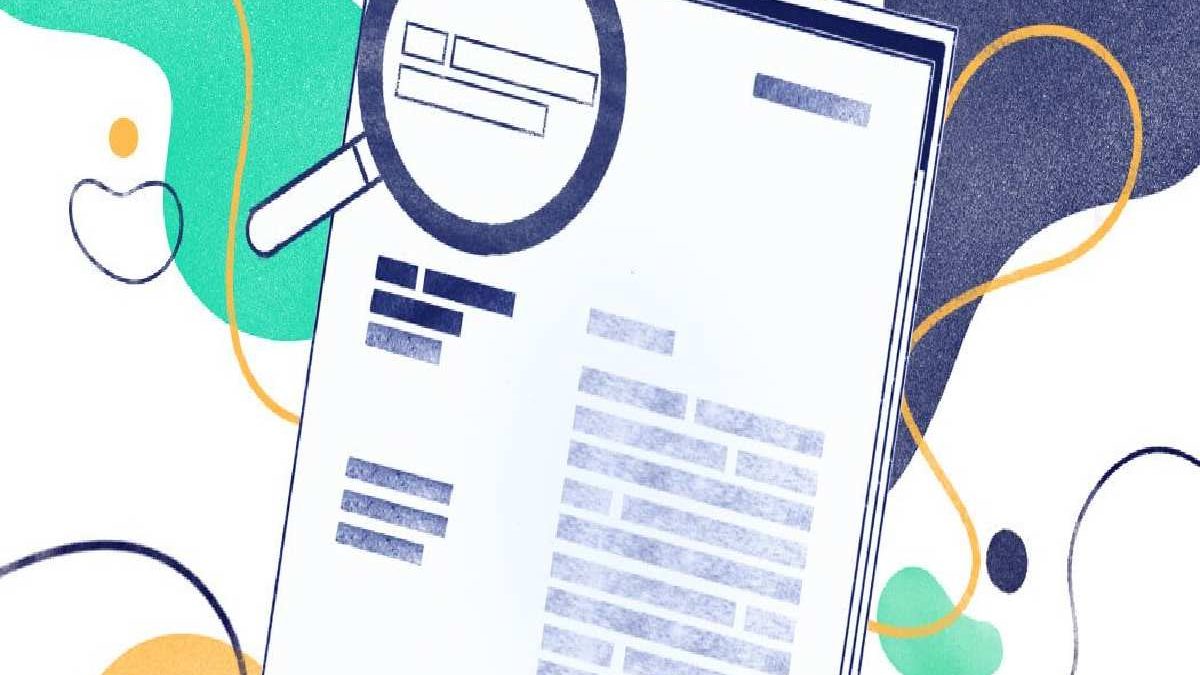 With the world turning into a global village, everyone needs translators. The world is depending more and more on translators with every passing day. So, if you have decided to become a translator and have honed your skills, rest assured. You have a great path ahead.
The translation gigs as freelance or full-time are widely available across countries. All you need to do is perfect your craft and start applying for the best places. Well, before you start applying, there is something you should do.
It would be best if you created a perfect Translator resume with all the necessary details. However, if you are looking for some formats and tips to draft a Translator resume, you are at the right place. This article will detail the resume formats, structure, and tips for a translator.  
Formatting Guidelines
There is a standard resume format that you could follow for writing a resume for a translator position. It includes a career summary, education, experience, and personal details. The other section that is very crucial for a translator's resume is the skills section. Apart from your other skills, it would help if you highlighted the different languages you know and how proficient you are in translating them. While the languages column is an option in other resume types, it is the major highlight of this resume.
Some of the formatting styles you could follow are,
Mention the personal details within or below your resume header.
Make sure to use a different size or bold font for the headings to stand out.
Keep a separate column for languages with a particular focus.
For experience, you can use a chronological format.
Make sure the resume is high on readability quotient.
Always submit your resume in PDF format, so the format does not get realigned or mixed up. In the case of Word doc, a format error could occur when the hiring manager opens it. So unless it is mandatory to use Word doc, you can skip that option.
Detail your experiences in bullet points below the header where you mention your job role and years of experience.
Career Summary
When you write a resume summary, keeping it two a maximum of two sentences is good. You can use an introduction statement and another statement to show your skills and achievements. Though it is a very short para, it is one of the first things the hiring manager will look for. It will help you explain your background in the field of translation and highlight your language skills.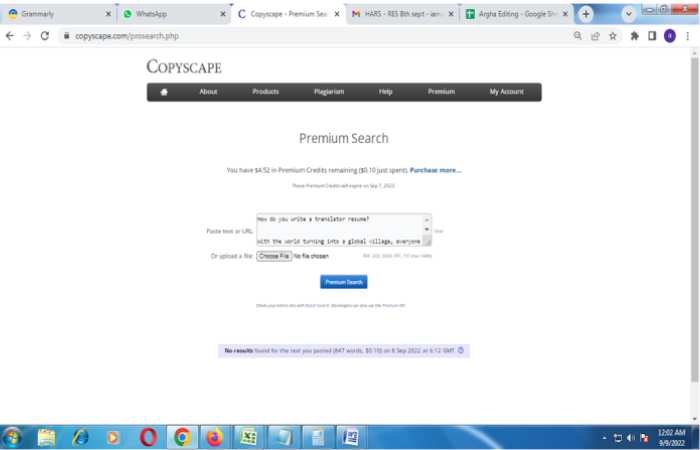 There are two types of opening paragraphs that you could use. One is a career summary, where you detail all your experiences and achievements. If you do not have much experience, you can opt for the second type, which is a career objective. It helps you provide an introductory statement explaining your goals and objectives instead of your achievements.
Education and Experience
You can write your education and experience details in chronological order. It is essential to detail your education scores in the resume. If you have done any additional courses or won some translating competitions, you can always mention them. This is handy, especially if you are a beginner in the field. Your honors in the languages could be an eye-grabber. If you have done extras like a Latin honor, worked in a publication, or other language training and certificates, you could mention them here.
Skills
Several skills are required for a translator apart from the "known languages" section. Once you have mentioned all the languages, you are proficient with, there are a few skills you could always add. This includes cultural awareness, analysis, copywriting and copyediting, time management skills, and much more.
The skills also largely depend on the job you are applying for. It is best to review the job description and note the requirements. You can then use them in your resume and include them as professional skills.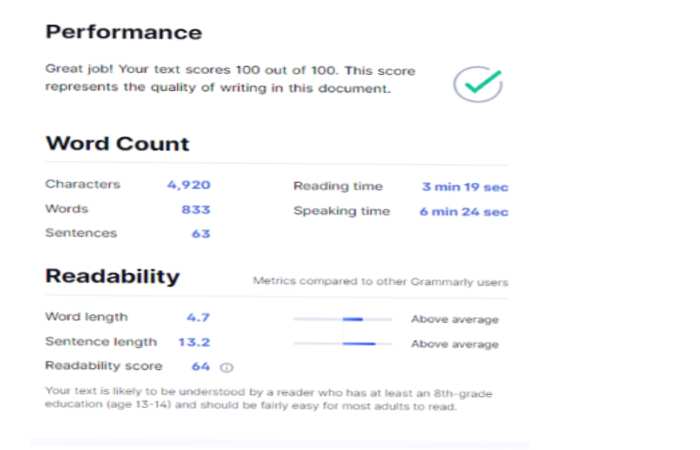 Other tips
Always write the career summary after you furnish the other details. It will give you an exact idea of what you are skilled at. You can then create a better summary.
Find the perfect keywords based on your job description and for translation. You can include them in your resume while writing the summary, experience, or skills. This will increase your chances of getting noticed.
When you add the skills, make sure you write the ones you found in the job requirements and that you genuinely have.
Whenever you turn in a resume, make sure you attach a cover letter and sample list or portfolio of past works. While this helps them evaluate you more clearly, it also shows that you are sincerely interested in the job.
Do not forget to have the column for language proficiency. List the languages in order of your proficiency level, from highest to lowest. It should be separate from the other skills you write because the language section is crucial to a translator's resume.
Related posts