How to turn your house into a smart home?
Digital Tech Spot, 11 months ago
0
5 min

read
138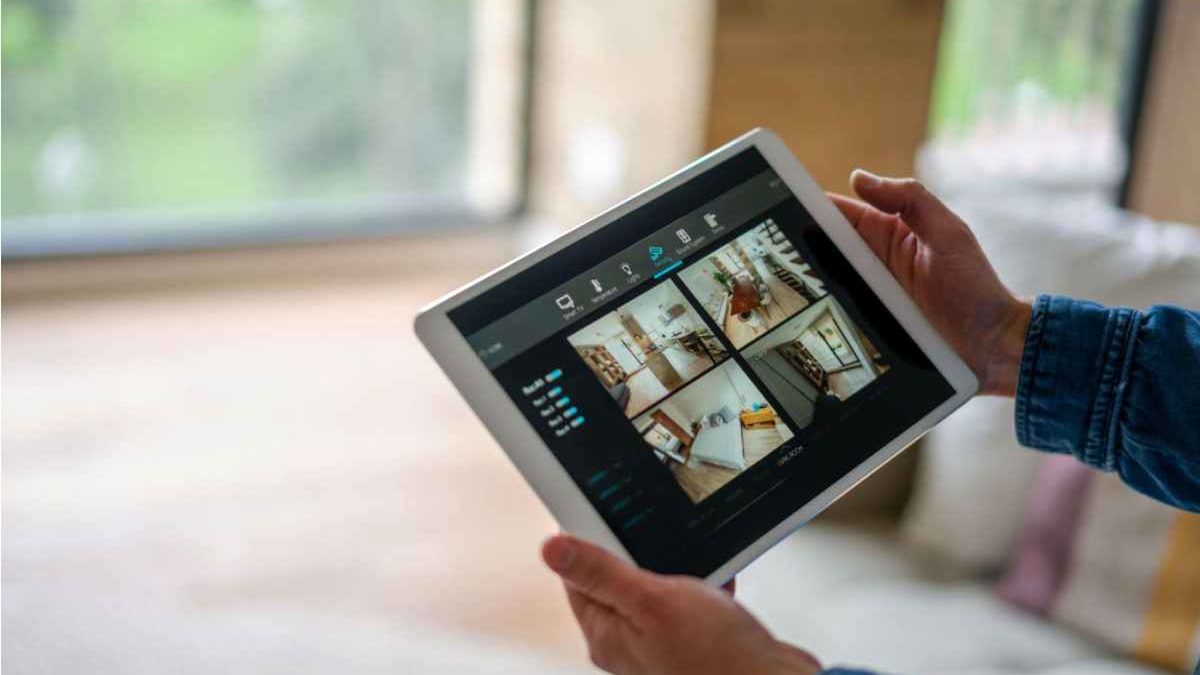 With numerous companies and businesses releasing various smart sensors, speakers, and other cool gadgets, turning your home into a smart home has become easier than ever. If you are not experienced in building a smart home, choosing the right type of gadgets can be a confusing task. In addition, you may not even be aware of the available solutions that will make your home smart.
Fret not; this post intends to help you out!
These smart devices add luxury, expediency, and above all efficiency to your home. While the smart home may not be as mature as the sci-fi movies depict, it is still evolving drastically. In addition, the availability and affordability of products are increasing which makes things easier.However, to get the most value for your money, it helps that you do your research. You will need a good internet connection for this, so choose your Internet Service Provider (ISP) wisely. Picking a popular ISP, such as Cox, can help ensure a reliable connection. Cox en español offers many internet plans and packages without requiring you to sign up for any long-term contracts. Additionally, they offer fast internet with high bandwidth that makes the browsing experience easier. Moreover, this will be necessary for the seamless operation of your gadgets.
Without further ado, let us get into how you can get start on your smart home.
Home security doorbells and cameras
With a high-quality home security camera, you can keep an eye on your home, especially when you are out. Home models can help you keep an eye on kids and pets, while street models can catch any potential crimes and discourage them from any attempts.
Some company gadgets are equipped with lamps that can light your path. Cameras built into doorbells can monitor your porch, allowing you to interact with visitors without being near the door or even present at home. The best models can distinguish between people and pets and even detect a package left in front of the door.
Smart thermostats
Energy efficiency is also something to be consider when designing a smart house.
Smart thermostats can replace the traditional thermostats in your home, where they monitor usage over time to improve energy use based on your heating and cooling utilization patterns. The most popular smart thermostats automatically adjust the operating time and reduce energy consumption when you are not at home. They also have compatible apps that allow you to personally track usage, either daily or monthly, and make small adjustments for significant energy savings.
Smart detectors
Smart smoke and carbon monoxide detectors are constantly charged to ensure they work properly. In addition, there are some other nice benefits, like being able to tell you exactly where the smoke coming from and alert you on your smartphone if the devices are turned off and you are not at home.
Many of these detectors can also connected with smart thermostats, so if a smoke or carbon monoxide alarm is triggered, your home's heating system will automatically turn off so as not to make things worse. They can be a bit pricey depending on how much you need to buy, but they give good value for money in terms of efficiency and safety.
Smart locks
How many times have you had to run back to check if you had locked the door or not?
In such cases, these smart locks are exactly what you may need.
Smart locks are keypads that allow you to lock or unlock a door without an actual key. As with other smart devices, there is an app that allows you to control this feature from your smartphone. Smart locks make things convenient and offer a security benefit if you forget your keys, often try to find them, or just can't remember if you locked the door when you left the house.
Voice operated devices
With the advancement in technology, the once futuristic voice control of smart home devices has become a reality with the help of smart home assistants. products such as Google Home, or Amazon Echo the idea of voice control is quickly becoming mainstream in many homes.
With these devices, you can give voice commands to your home lamps or other gadgets. This ensures maximum convenience with the smart home assistant's speech recognition function. In addition to utilities, you can have your chosen home assistant play your favorite songs or even tell you the weather and traffic conditions before stepping outside your house.
Smart air purifiers
Air pollution does not just happen outdoors; it is also a health hazard at home due to the chemicals we come into contact withdaily. This has prompted many companies to design and manufacture air purifiers. As home appliances get smarter, so do air filters.
Sophisticated air purifiers like Dyson help keep pollutants and allergen particles from flowing around your house. It can identify and immediately remove harmful substances in the air and provide you with a precise account of its action.
Now, mobile applications also allow you to remotely manage or monitor the purifiers.
The final word
When it comes to turning your home into a smart home, you can follow these basic steps to get start. Using these smart home systems makes it easy to automate several features of your home. You can also control them from your mobile app, which allows you to remotely monitor every element of your home. You can also save a significant amount of resources and consumables in the process. As smart systems become more and more affordable, there is no reason why you should not turn your home into a smart home.
Related posts