How to Build a Live Streaming App
Digital Tech Spot, 12 months ago
0
3 min

read
180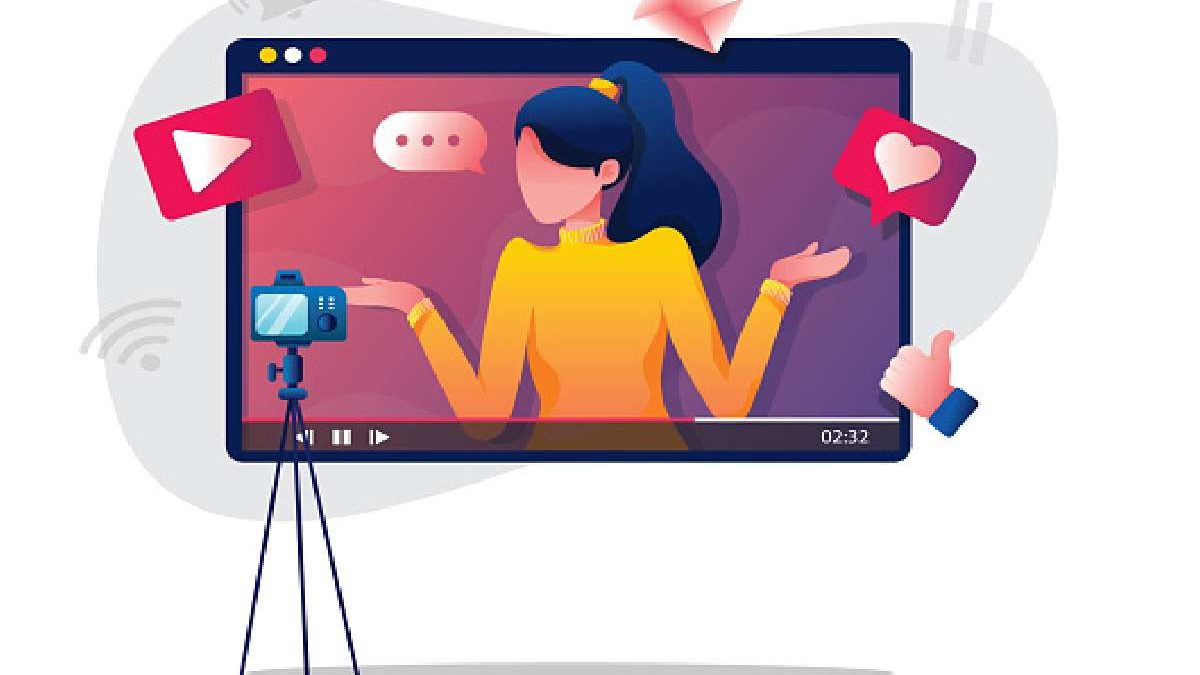 Live streaming apps allow users to record and broadcast videos simultaneously. The live streaming market is estimated to reach 224 billion dollars by 2028 but it is not an easy task to build a live streaming app. It requires meticulous planning and carefully calculated decisions. Let us see how to create ios video streaming app in six steps marked by Uptech.
1. Define Your Audience: Live Streaming App
Business is not done on assumptions. The first and foremost thing is to do market research. You have to figure out the void in the current market apps which require filling because of established user demand. Conduct interviews with the users to determine the exact demands and possible challenges in the market. Once you know who you are creating the app for and what those people need. Once you have a plan, conduct interviews to find out the opinions of the users about that plan. You might also find your beta users in these interviews. 
2. Monetization Strategies: Live Streaming App
Monetization can be done through various strategies and it should be decided beforehand.
Charging fee for downloading the app (paid app).

Allowing free download of the app but adding some features that are accessible after pain (freemium)

Run advertisements on the app to generate revenue. 
You do not have to decide on one monetization strategy; you can blend two or more strategies in varying intensities. 
3. Platform and Storage:
The next and one of the most crucial steps is to choose a platform for hosting, streaming, and storing the content. While in the beginning, you might lean towards considering the cheapest options but it is not always fruitful. The users notice the sub-standard quality and find themselves something better. So, there should be no compromise on the quality you provide.
4. UI/UX Design:
Quality is important but so are aesthetics. Creating a great UI/UX design for your app is crucial to success. Quality takes you far but in the saturated and competitive market, you need to provide the users with the best experience. For that, you must carefully consider the UI/UX design of the app; something elegant and modern works. Minimalist design and style are better than a cluttered interface. 
5. Build and Test the MVP:
You will have a million ideas for your app, but Ideas can take you only so far. The best way to do it is to develop the app MVP. it is the lightweight version of the app that only contains necessary features. The simple version lets you get feedback from the users more properly because you have something to show for your ideas. Keep in mind that you will need to cover all the bases like deciding the language, protocols, and platforms. So the best way to do it is to hire app development experts. 
6. Launch:
Once you are satisfied with the MVP and the feedback, it is time to launch the product in the market. But the work does not end here. You need to constantly analyze how your app is performing in the market and what is the user behavior. That is how you can make necessary updates as you go along
Related posts