Here's how enhancing your communication will improve your customer relations
Digital Tech Spot, 1 year ago
3 min

read
214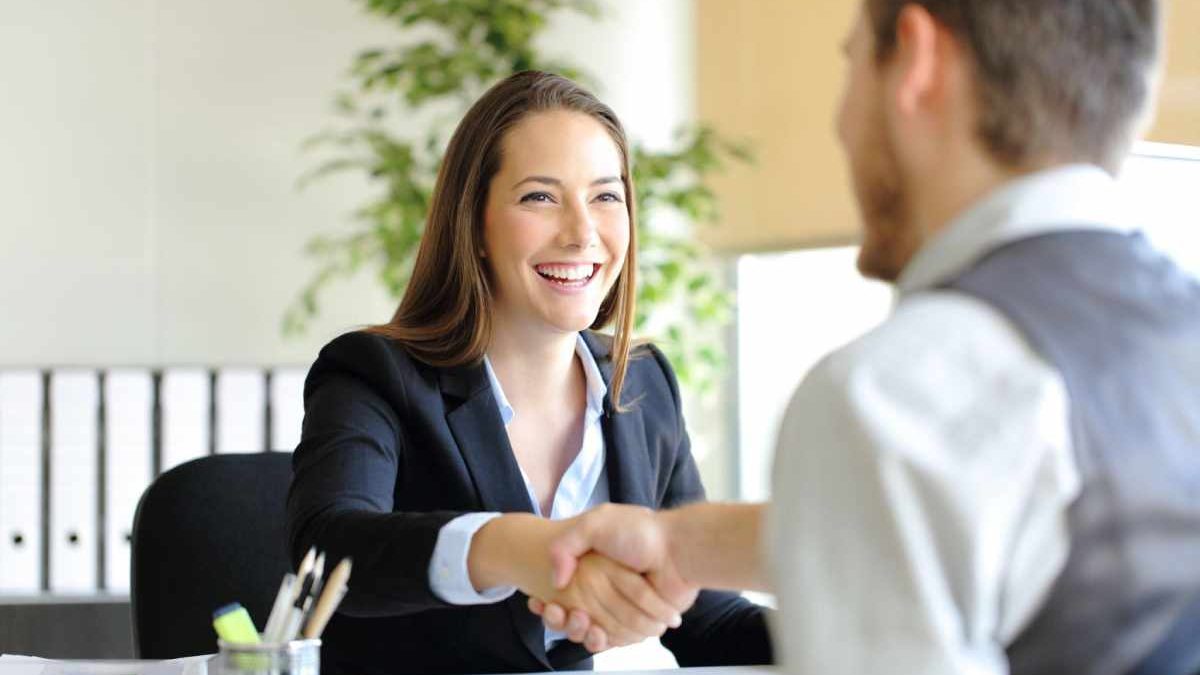 communication improve customer relations- Every business's internal and external structures depend on effective communication – and, of course, this comes via a solid communications system. Investing in a solid system is fantastic for enhancing your communications, and could be something worth looking into if your current system needs improving.
But then, such an elaborate, high-quality system is useless if we don't look at how we can enhance our own communication skills. This could be anything from looking at how we train staff to communicate effectively to engendering an efficient and transparent working ecosystem.
Effective communication begins at the top and is a key competency for leadership. Naturally, if your team sees this key competency in action, they will be a lot more inclined to follow suit. Furthermore, this competency expands externally, meaning that customers receive prompt, efficient and, most importantly, the right kind of service.
What is customer communication?
As the name suggests, customer communication relates to any interaction between the company and a customer. This relationship could be built over a single channel, or many channels, but keeping up with which channels are used and staying in the loop with every customer is integral to business success.
The right customer communication increases profits, especially if you contact buyers through their preferred channels at the right frequency – simply spamming someone with emails may not have the desired effect. Eventually, the spam filter may step in too, and one channel with a customer no longer exists.
The other side of this coin concerns how easy it is for the customer to contact you – the company. Are the phone lines open at set times, or do you offer any out-of-hours services? This may not always be possible with a small business, but medium and larger sized businesses can certainly afford to look into opening some 24-hour messenger services should customers wish to reach companies outside of the usual working hours.
After all, we all tend to work 9-5, and finding time to call a company during those hours can be a nightmare. We may end up sacrificing some of our lunch hour, which is our only real time to rest during the working day. With a 24-hour multichannel approach, this can be avoided for your customers. In fact, it doesn't have to be 24 hours – just go even slightly beyond that narrow 9-5 window.
Be proactive rather than reactive
Let's use a customer's order as an example. If you can see it's taking a little longer, then check in with the customer before they get the chance to raise a complaint. It's a simple step, but it shows that you are in control of the situation.
Of course, you might not always get the chance to demonstrate such proactiveness, but it's definitely something worth looking into for small to medium sized businesses. Larger businesses may well find other ways to be proactive for a larger customer base.
But communicating at the right time is what will win the day, with 73% of companies with above-average customer experience performing better financially than their competitors. When it comes down to the bread and butter of your business, can you really afford to ignore the value of customer communication?
Related posts