How brands can beneficially instill FOMO in customers' minds
Digital Tech Spot, 11 months ago
0
3 min

read
191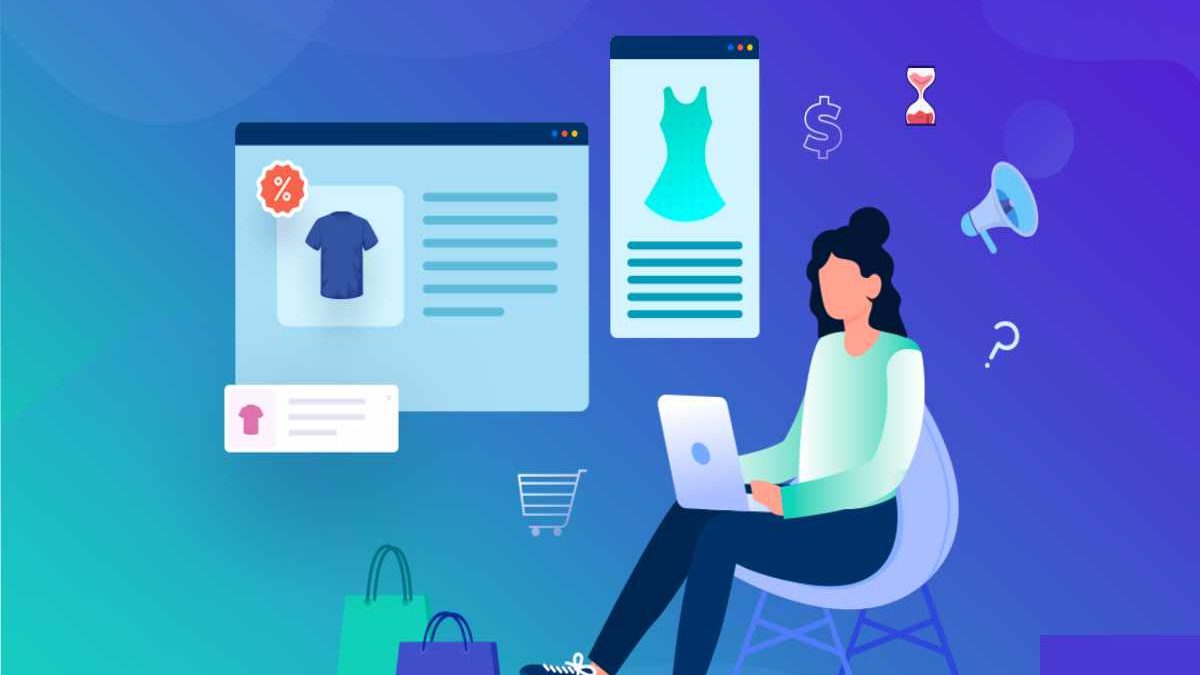 You have probably seen the acronym FOMO more than a few times, but what does it actually stand for? The answer: 'fear of missing out', a psychological effect where an individual is motivated to do something out of a belief that it is an exciting but limited-time opportunity.
As a business, you can harness this phenomenon to lucrative effect. According to one statistic shared by LinkedIn, FOMO marketing accounts for 60% of all sales. So, what exactly can you do to foster that FOMO feeling?
Specify a deadline — and stick to it 
We have all seen those "30% off today only" and "last-ever sale"-type adverts that might have led you to make a purchase or… perhaps not. Many of us are so used to them that we don't always feel the need to act with urgency.
That's why, when you cite a deadline for an offer you are making, you should stick to that cut-off point. You also need to resist going overboard with the number of sales you put on.
Create a limited number of opportunities 
If your business specialises in selling products, you could start stocking a limited-edition one. Similarly, if your line of work involves holding workshops, you could significantly restrict the maximum number of people who would be able to attend each workshop.
These are both examples of creating scarcity aimed at spurring people to take action out of fear that, otherwise, too many other people might beat them to it.
Put On A Live Event 
According to another LinkedIn source, research carried out in the US has revealed seven in ten Millennials admitting to having felt FOMO when unable to come along to an event.
Scheduling and holding an event that has a strict limit to its tally of attendees therefore seems like an obvious thing to do. However, you could heighten the FOMO effect by arranging the event as a live one and advertising it as such.
Members of your customer base from across the world could still have a chance of attending the event if you decide to deliver it via a live webcast platform.
Create Content That Has The Potential To 'go viral' 
Okay, so the odds of it actually 'going viral' are going to be stack against you — but this is beside the real point. All you really need is content that resonates with members of your target audience and gets them talking about it — and, by extension, your brand — to other members.
This is, yes, word of mouth — and reports cited by LinkedIn suggest that 92% of customers have more faith in word of mouth than in any other kind of marketing.
Encourage Your Target Audience To Create Their Own Content
User-generated content can let other people know what it is like to use your products.
Once enough of this kind of content has been post on social media and reveal how your company's products has change its customers' lives for the better, this can inspire other people to purchase from you, too.
Related posts