Choosing Desktop As A Service Provider: Everything You Need To Know
Digital Tech Spot, 1 year ago
3 min

read
183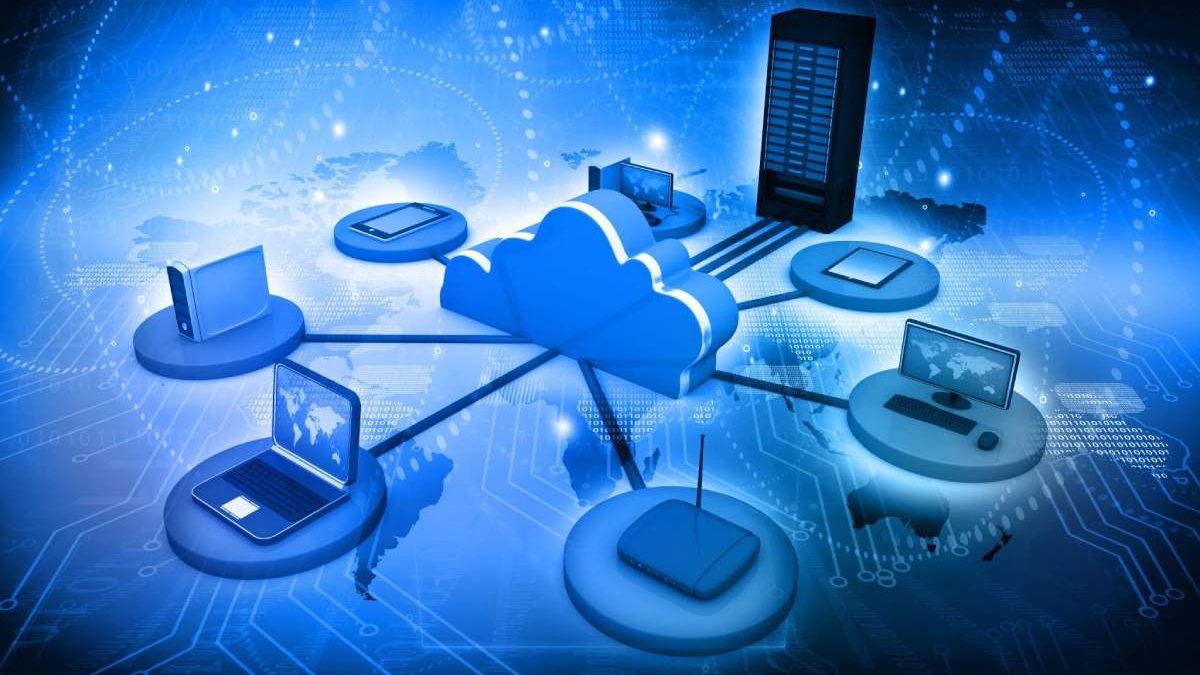 Desktop as a Service (DaaS) is a cloud computing solution in which a cloud service provider distributes virtual PCs or desktops to end customers through the internet for a fee per user.
What is DaaS?
Employees anticipate accessing their work on any device, any place. Companies are also searching for a low-cost, straightforward solution to offer the desktops securely and apps users need to conduct their jobs.
IT management issues affecting traditional PC systems range from straightforward employee password resets to intricate data security patches and updates. These can affect the user experience, reduce productivity, and waste significant time for IT managers.
Virtualization is a popular choice among clients but frequently necessitates financial outlays and specific IT knowledge. As a result, many businesses are searching for an easy fix that fits within an operational expense structure.
Customers who want the centralization, security, and control of VDI but are drawn to the ease of having a reputable company handle simple desktop management on their behalf may find DaaS a feasible choice.
Critical Advantages of Desktop as a Service
The following is a brief list of some of the main advantages of DaaS:
Predictable monthly costs: While a DaaS solution may be less expensive, this is not always the case since the price depends on various factors, including your installation. However, it is more cost-effective for most of them and has the added benefit of having a predictable operational expenditure.
Completely redundant backups: Fully redundant backups will ensure your data is always safe with DaaS. Hard disc failures, human mistakes, or even natural calamities are no longer a concern.
Simple to Use: DaaS may provide a recognizable user interface, like Windows. Therefore little to no training is necessary.
Access to everywhere: Using a secure connection, employees may access data and programs almost anywhere using their PCs, laptops, and mobile devices.
Managed entirely for you. DaaS is a practical method to offer an organized, fully secure environment. To achieve maximum efficiency, ensure your provider offers 24/7 help desk services!
How to Assess Providers of Desktop as a Service
There are several well-known DaaS alternatives available, including ones from AWS and Azure. Make sure the vendor you choose can supply the following skills and that their services meet your expectations.
Compatibility with the currently implemented virtualization
Choosing a service with a format that works with your existing on-premises virtualized systems is crucial. IT professionals must rebuild your systems if services are incompatible, which can take time and work.
Choose a provider that is already compliant and has resources available to assist you in migrating your current setups; this is a better choice and benefits your company.
Documentation and support
Verify that the suppliers' documentation correctly identifies the services they offer before deciding. This includes your responsibilities vs. those of the service provider. It also entails thoroughly comprehending desktop licencing.
For instance, how much are you paid per user, for example, per minute or month? Another crucial aspect is knowing what kind of help is offered. What service level agreements, for instance, are in place to ensure availability? Or, how quickly will technical support respond if something goes wrong?
Backup and recovery options
Like most cloud services, DaaS frequently has built-in backup and recovery features. However, these choices might not be standard or covered by your license fees. You should check the backup and recovery options and manage those alternatives. You should also choose what needs to be backed up.
Backups might not be a problem if you only use temporary PCs with no permanent storage. However, you must have a strategy for regularly backing up that information if you have persistent desktops with local storage to ensure that no data is lost.
Related posts