Top Secrets That You Should Know About The Best Australia VPNs
Digital Tech Spot, 1 year ago
5 min

read
240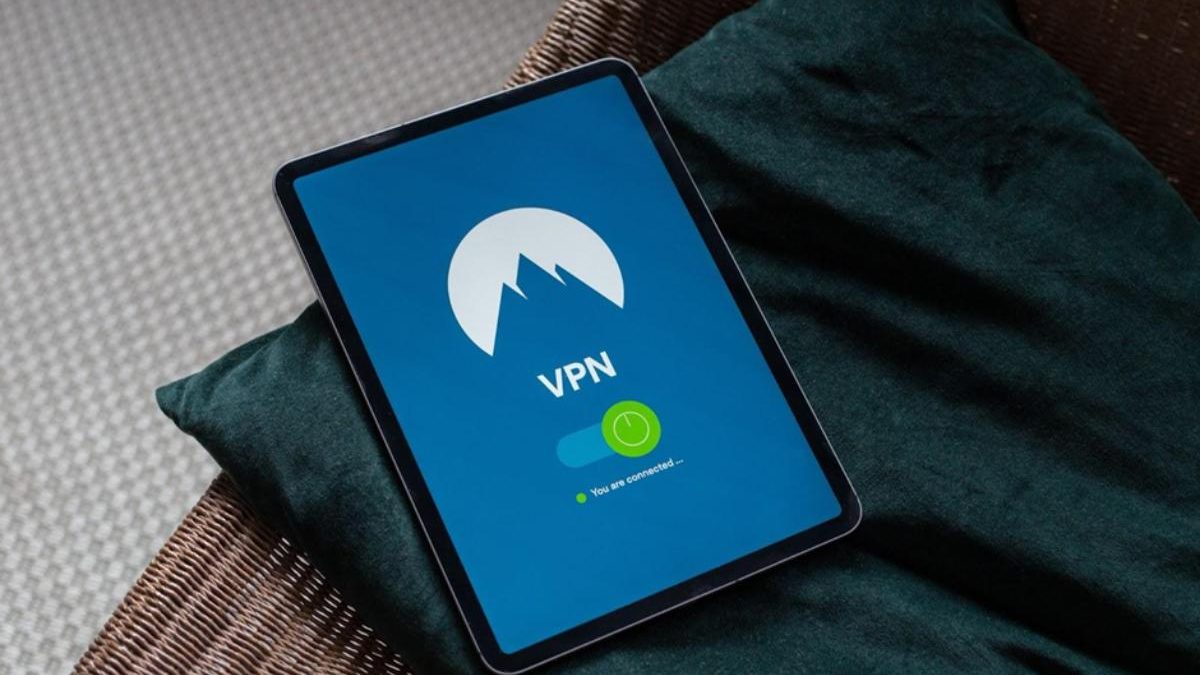 VPNs are a blessing in disguise, and there's no denying that they have become a must-have tech tool to roam around the internet freely and safely in Australia. The reasons to use a VPN are many and various but generally come down to safeguarding your privacy and data from prying eyes, advertisers, and hackers.
Wondering which VPN you should get? First, you must check out the detailed analysis of the best VPN for Australia by VPNRanks. 
If you have already grabbed a premium VPN and are thinking about how to take the best out of it, here are the top secrets you should know about the best Australia VPNs.
1. VPNs Let You Access Blocked Content
Besides keeping yourself secure from cyber attacks, the second most popular function of a VPN is to bypass content restrictions. 
For example, based on your whereabouts, Netflix could limit what you can watch. By signing up for a VPN service, you can access all of Netflix's content libraries. It also works on Amazon Prime, Sling, Hulu, and other streaming platforms.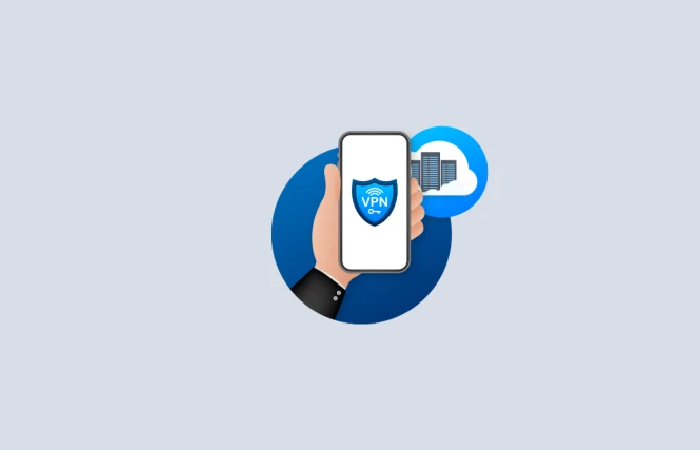 If you are an Aussie visiting another country and banned from watching your favorite shows simply due to where you are at the moment, a VPN will oblige and unblock the content for you.
2. VPNs Can Evade Censorship
It's not always due to license agreements and unrestrained capitalism that something isn't accessible online. It can occasionally be wholly political. China's Great Firewall is a well-known example of online censorship.
A VPN might be useful in these situations. You can successfully get around local surveillance by rerouting your location to a VPN provider with a less stringent one. 
If it doesn't work, VPNs can still be helpful within a country with repressive regulations. Of course, you'll be unable to access blocked content if you're in a country with internet censorship, but you will be safe from domestic monitoring if you connect to a VPN server there.
3. Experience a Better Sports Streaming Experience With a VPN
This is for sports lovers all around the world. European football coverage in Australia can be pretty awful. 
So you can watch coverage from different countries all over the world via VPN. As others have comprehensive coverage and more informed commentators, you can enjoy it more.
Also, if you are traveling abroad and cannot access your local broadcast, you can use a VPN if you want to hear the commentary in your local language or accent or that focus more on your country's sports team or athlete.
4. Wait! Don't Switch Off VPN, Switch Servers Instead
Your VPN might not always function how you need it to. All of your transfers will stall, none of your web pages will load, and every website will deny your access. It's quite annoying and not unusual. You'll obviously just turn your VPN off in this situation. That's ok, but before that, try changing servers.
Access to many servers is a benefit you get when you subscribe to a VPN. That's partially so that customers worldwide have more excellent coverage, but it's also so that you may locate a server that performs best when errors occur. 
Some programs allow you to select which servers to use explicitly; however, turning the VPN on and off may require the application to reconnect to a new server.
Therefore, before switching off, try another server nearby or in your neighborhood to see if it works.
5. Give Your VPN App a Breather
The very first thing you must try when your VPN isn't functioning properly—or, more accurately, when it is working perfectly, but everything is denying access because of the VPN—is switching servers. You should switch the VPN off for a bit if that fails to solve the problem.
Despite what security experts think of us saying this, there is nothing wrong with not using a VPN. Even without a VPN, you use the internet like most users do, which is actually the manner in which it was meant. And occasionally, doing that is fine. Nine times out of ten, if you're using a VPN, you're already doing a superb job.
6. Secure Your Entire Network by Configuring VPN on Your Router
In general, VPN providers do an excellent job offering user-friendly apps for almost every system. Using a VPN on a smartphone is as simple as using it on a computer, and only a few years back, using a VPN wasn't simple.
Even if VPN features apps for streaming services, you definitely won't be able to get your friendly-home robot, smart thermostat, or smart fridge to connect through a VPN.
But remember that there can be some compatibility issues with this approach. Netflix streams on your Roku could no longer be playable, and your thermostat might not connect to the internet at all. Or perhaps everything will function well now and cease to work tomorrow. It's probably the best option for DIY enthusiasts to set up a VPN on the router as it isn't for the weak of heart.
7. Experience the Internet With a Different Perspective
Even though the concept of an internet network being a "global village" has lost its appeal, the notion that everybody on the web shares a similar experience is still prevalent. This is completely incorrect. Most countries control what their people may watch, and most organizations offer a customized experience based on your location.
For example, Google Doodles differ widely per nation. Some studies argued that using a VPN to disguise your geolocation can help you get better bargains on items like airline tickets. Although we couldn't prove it, if you're interested, it won't harm to check.
You may access the internet from the location of your choice while using VPN. Just select a VPN server of your choice to browse the internet differently.
Related posts