What to do When You Receive Annoying Calls
Digital Tech Spot, 2 years ago
0
4 min

read
246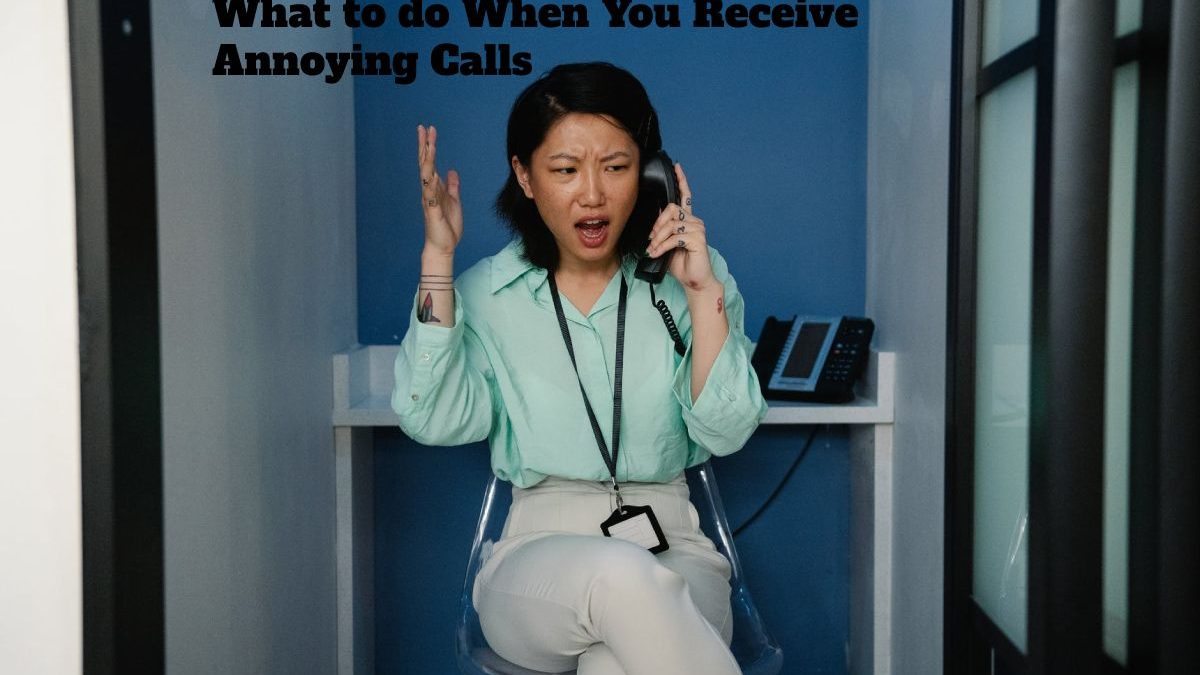 Introduction
It is to call you from a number precisely similar to yours with a slight difference in one or two numbers as a type of annoying calls. There are many types of deception and fraud. But, in general, phone phishing is a widespread and ingrained type in all countries worldwide. Over time, the people who do these things started using an unorthodox method.
When someone calls you from a number similar to yours, it performs a scam known as Neighbor Spoofing. They design this method to trick users into answering the call.
It is because receiving a call from a number similar to yours is a matter of many questions on the one hand and gives some confidence in the number on the other.
This method is often used for impersonation in general. For example, the claim by the speaker that they are a person or a company and that he can use a number similar to your number. The numbers are usually very similar except for a slight change in one or two numbers. As in the following picture, red-covered numbers are pretty comparable, and the difference is in the last digits:
Receive Annoying Calls from a Number Similar to Yours
This step is often used only to drag you to the call-answering stage. a person impersonates your number in this way only to push you to answer the call. Once you answer the call, the conversation will begin with him, and the monument itself is attempted here, which is usually about your bank account, requesting information or transferring. Make your friend fool by using uberduck ai voice Want to know how does it work? then check it out by clicking on link.
The primary objective here is to answer the call because the user usually ignores annoying calls permanently.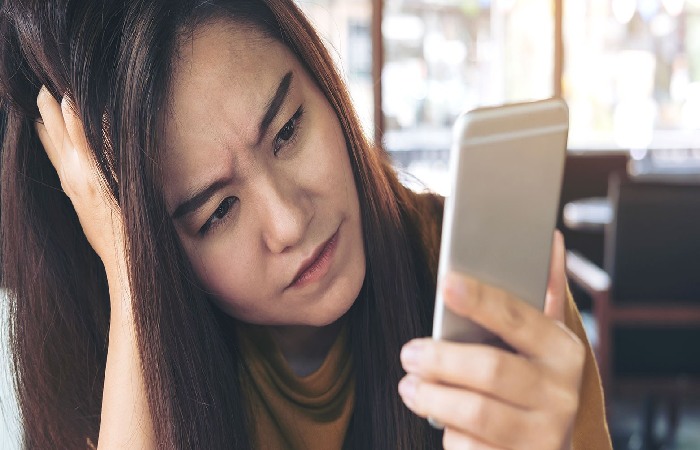 There is no clear, unified target for such calls, but the caller usually claims to be authorized on the one hand. Or lead you to believe that he is a specialist in a field. Such as covid-19 vaccines or something to do with your social life. On the other hand, as we know, if the caller is professional in persuasion and the recipient is naïve, the monument is quickly done, whatever its cause or primary purpose.
Avoid Annoying Calls
This phishing technique is based on many methods, but the hacker does not buy a phone number similar to that of everyone who wants to target it! Instead, styles are used to display the phone number in this way at the recipient, which is common. And perhaps the most crucial question here is: what do you do if you receive a call from a number similar to yours?
The answer is straightforward, and you don't need any steps. All you have to do is not answer the call in the first place. That's for two reasons. And the first is that you're going to waste your time and effort unnecessarily.
The second reason is that once you answer the call, the software that does this job will understand that your number is worth targeting. And that you cared and answered the smart phone when you received a call from a number similar to yours!
Apart from This get here to know more about instafinsta.com instagram best download site
On the other hand, you can adapt the technology and use it to your advantage. using specialized applications to bring information about the numbers that connect to you and also alert you in case of any risks only during the phone ringing and before you need to answer the call. The most important of which are:
Apps to Check the Numbers
True caller
Hiya
Nomorabo
As mentioned above, targeting of this kind depends on fraud software and techniques. These numbers are not real numbers associated with actual sim cards in another talk. Therefore, if you receive many calls from numbers similar to your number. It would be a privileged step to contact your communications provider to tell them about it.
Furthermore, companies may track the same call source, i.e. the original number that changes by changing the target.
This technology is not the only phishing technology associated with your smartphone number. Expect to always receive fake promotional messages or messages from people impersonating shops, banks or companies. The best solution is to ignore and block the sender's number completely.
Helpful resource:
freeserverhostingweb.club/2020/10/02/los-3-mejores-hosting-gratuitos/
2021 volkswagen atlas se with technology
why does call of duty keep saying copying add on
How to prank with Paytm Spoof apk
Printer cannot contacted over network
Related posts