6 Outstanding Strategies for Your YouTube Channel
Digital Tech Spot, 7 months ago
4 min

read
127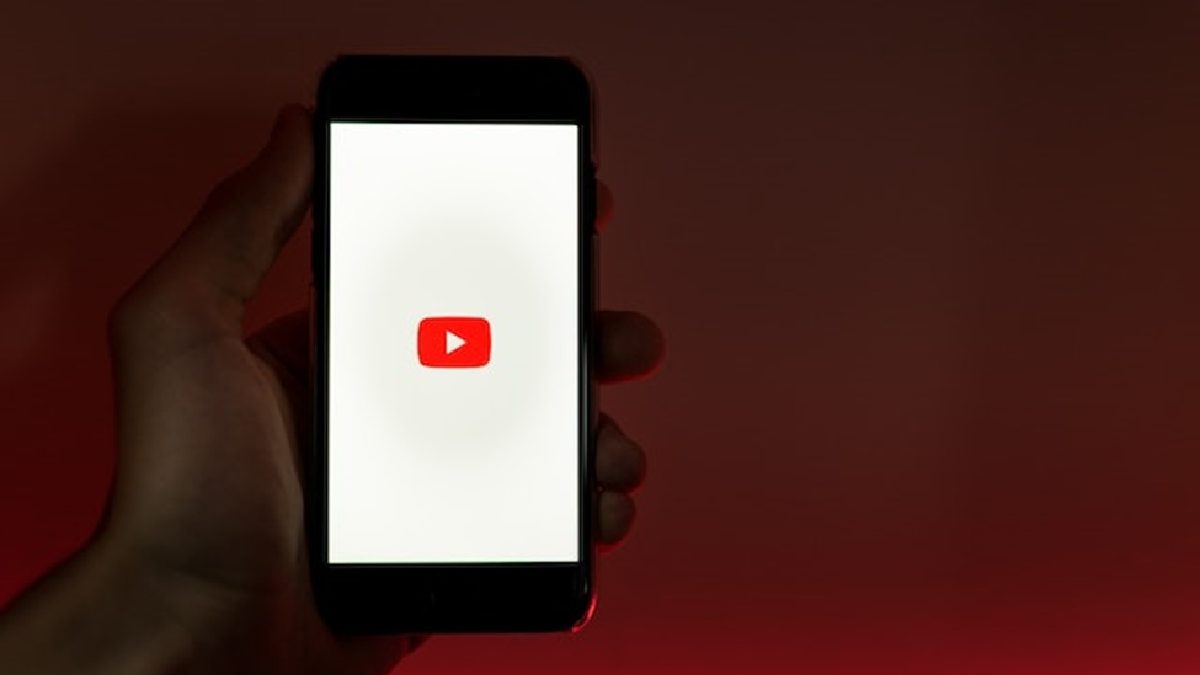 Strategies for YouTube – Considering that YouTube has 2.6 billion active users in 2023, setting up a channel for yourself or your company is an excellent marketing strategy.
Starting a YouTube channel may be a fun endeavor, whether you're a business owner, blogger, or someone trying to express oneself through video content. You also need a stable internet connection such as WOW Specials.
Nevertheless, newcomers may find the process of creating a YouTube channel to be intimidating. In addition, YouTube is just behind Google as the second-largest search engine online. You're also probably aware by now that Google owns YouTube.
However, it's time to reconsider your approach if you aren't getting any viewers or if your number of followers hasn't grown recently. Here are six strategies for building a successful YouTube channel.
Build your Brand
Decide on an overall theme for your videos and how you want your YouTube channel to be identified. Your videos need to be unique if you want them to stand out from the crowd of YouTube videos that are produced every day.
Instead of producing the typical charming stop-motion videos, establish a reputation for creating stunning, edgy ones.
Your channel's name should reflect the type of content viewers can expect from you. Having a logo that draws and keeps people's attention is also a plus.
Create Your Videos around One Keyword or Subject
The best way to boost traffic and grow your YouTube following is to build your video around a certain theme or keyword.
If you are unfamiliar with or have little to no idea about how SEO will benefit your content, you are at risk of losing out on your channel's ranking as well as your key audience.
It also reminds you to naturally weave your keyword into the content so that YouTube recognizes it when closed captions are enabled.
Make Live Performances or Try Song Covers
You probably feel that every other YouTuber does this. However, the bulk of those who were found on YouTube possessed a distinctive quality that grabbed a record label's interest.
People might not notice you if you only offer the same old acoustic covers. But even acoustic covers might sound new if you can come up with something inventive and original.
Why not don a mask and let the audience concentrate on your music? You might gain popularity as the enigmatic, masked musician from YouTube that everyone looks forward to seeing.
Provide Professional Service
YouTube is used for both personal and business purposes; it's not just a site for home films you and your friends decided to share for fun. Make sure people use your knowledge to learn something.
Why not deliver lectures online if you have a degree in chemistry and believe that as the subject is brought up, people's minds immediately go blank? Use more concrete, accessible examples, and informal ones to make it entertaining and less daunting.
Communicate with Your Audience
It's critical to remember that YouTube is a social media platform and necessitates social interaction. You are clearly missing something if all you do is post videos without bothering to reply to comments or participate in a debate.
If your channel not only receives a lot of comments but likes, dislikes, and a high watch time, YouTube will reward you for the increased number of interactions you have been receiving. It's a good habit to reply to the viewer's comments as it shows that you want to communicate with them and are willing to accept different opinions.
Participate & Stand Out
Another way to build a successful channel is to take part in your own videos that will add promotional value to your channel. This way, your audience will be able to not only relate more but also be attracted to your product or service.
This is important to solopreneurs, fitness, life, and business coaches, as well as vloggers. In fact, you don't always have to put your face at the forefront, but you should still appear in it every once in a while.
Do you think a 15-second video might teach viewers how to apply Halloween makeup? Videos shouldn't be either too short or too long.
Will they stay for 30 minutes only to watch a reaction video? No. Because most web users have limited attention spans, giving them something too long could bore them.
A brief story will force visitors to seek more, which is undesirable. If you don't provide them with what they need, they'll go for other sources that do.
All in All
Let's face it. Video marketing is one of the most common marketing strategies used by marketers in all types of niches. Even if the video's content is thought-provoking or exceptionally inventive, poor production values will prevent viewers from watching past the first few seconds.
Although producing visually pleasing videos requires a lot of work, if you're going to make moving images, you might as well do it right.
Related posts