3Commas Review: Make Money From Crypto Trading 2023
Digital Tech Spot, 11 months ago
3 min

read
171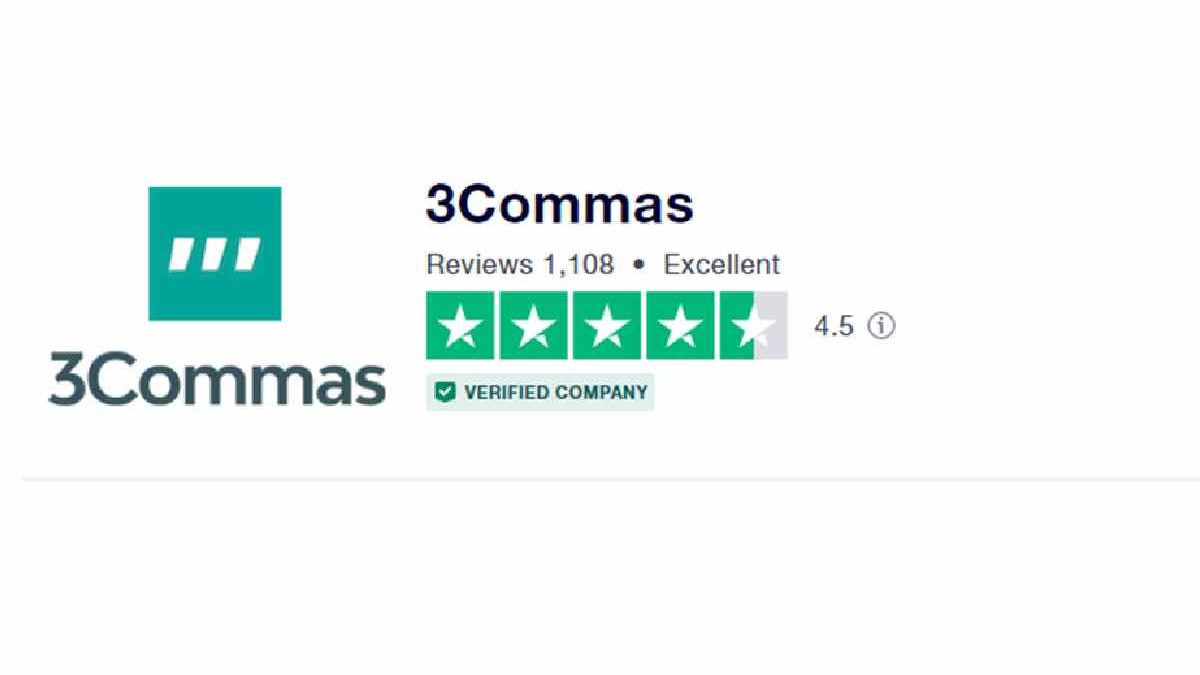 3Commas Review – If you are interested in making money from crypto trading, 3Commas is one of the best platforms available. The company boasts a community of more than 30,000 users, and has a wide variety of services and tools. These include a trading bot, paper trading, social trading, portfolio management, and signals.
The company also offers a variety of safeguards, including secure servers and secure areas. It also uses advanced security algorithms to ensure that your data is safe. For example, it has Google Authenticator and other 2FA systems. In addition, the company will notify you in the event of a breach.
The site has a simple interface that allows new traders to get started. However, the platform requires users to continually monitor and calibrate it. Once the user has mastered the platform, the experience is much more reliable. Users can then set up their own Tradingview signals and custom strategies.
The site has an integrated trading dashboard that shows traders how well their trades are performing. This helps them optimize their transactions when the market is changing. Additionally, there are several advanced features on the site, such as conditional limit orders and dynamic terminals. Traders can also set up and program self-operating trading bots.
Traders can use the platform to place trades on various exchanges. The system also has the ability to analyze price fluctuations and create customized signals. There are more than 100 indicators on the platform, and the system can be used by both beginners and experts.
Those with an understanding of how the system works can make a great deal of progress quickly. However, more advanced traders may find that the integration process is cumbersome. They should consider using a different tool, such as Cryptohopper. While the features and options offered by 3Commas are comprehensive, the application itself can be difficult to work with.
Beginners should check out the lite mode, which hides many of the more complex features. It can also help prevent bad trades from occurring. Those with a more sophisticated understanding of the system can then set up and program their own Tradingview signals and strategies.
The company has a customer support team that is accessible to its users 24 hours a day. Customers can contact the company through email, phone, or chat. Alternatively, customers can follow 3Commas on social media. Whether you are a beginner or an expert, the 3Commas community is a great resource.
While 3Commas Review may not be the most advanced system available on the market, it can be an excellent starting point for creating automated bots. Traders can choose from a variety of advanced trading bots and customize their own strategies. Also, 3Commas provides a wide array of strategies, from short and long strategies to stop loss and take profit commands.
Whether you are a novice or an expert, 3Commas is a good way to automate your trading. It has a variety of features and a friendly user interface that can help you learn and master the system.
Also Read: What is AI Mean
Related posts